Meet Erich. Erich is a Cessna 172. He was owned by my neighbor Al Firsching. Al was a great man who died February 1, 2020. Al loved to fly; but more than that he loved to take people on their first flights to introduce them to the joys of aviation. After Al passed, his family generously gave me the aircraft so I could carry on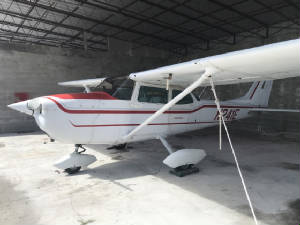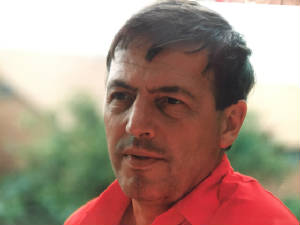 Al's legacy of providing first flights to people and to use the aircraft for flight training since Wild Mama is not exactly a "trainer plane".
How did Erich get his name? The tail number is N241E. I have a bad habit of naming planes, hopefully using the tail number as an inspiration. Al's middle name was Erich. This one was a no brainer!
Erich is a basic airplane right now - no GPS, minimal equipment and much of it not working. Unfortunately, Al was ill the last part of his life and was unable to keep up with the plane AND the rest of his life. He was a busy man who also loved helping the neighbors ... including me. As you can see, the panel is very basic. But we have decided to be a true trainer, he needs to have some state of the industry equipment so stay tuned for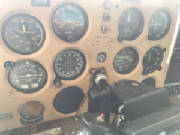 his panel make-over.
We have not been able to do flight training through the pandemic and also with the panel. There is only one push-to-talk button on the pilot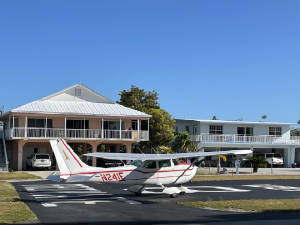 (student) side. Needless to say, that will not work. But Erich has been busy carrying out Al's legacy of first flights and helping the neighbors. One of our neighbors was planning a wedding and had a Mother-of-the-Bride dress emergency. Erich was there to take her to the dress maker in St. Pete to try to solve the emergency. Although Erich did his job, the dress maker did not. Had to go with Plan B there. But Erich did provide a scenic flight over the keys or the bride - her first flight in a small plane where she got to fly and look over her wedding venue.