Most unfortunately, my 7 year old paint job is failing: the paint is peeling off of the primer and the longer I fly, the worse she gets. It is time for a change. I have spent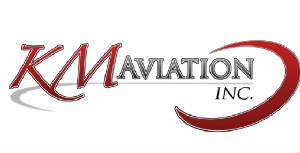 quite a bit of time in the Fort Worth, TX area and gotten to know quite a few of the airplanes out this way - mostly warbirds. This past weekend, I met the man who paints these incredible pieces of history - Kevin Miller, KM Aviation. I talked to Kevin and he has agreed to paint
Wild Mama
and give her a new look. Stay tuned ....
October 28, 2019: The beginning: So here is where we are starting: today was to be the flight from KFTW to KJSO to deliver Wild Mama and meeting with Kevin to pay the deposit, hand over the keys and choose colors. Not so. The weather at KJSO was LIFR until arund 2 pm. Just abouot the time I was looking to get there, the weather at KFTW started going south and by the time the destination was open, the departure point had closed in. Plan B: meet Kevin at a local coffee shop, choose colors and detrmine his piloting qualifications to have him fly Wild Mama to the paint shop when the weather clears in a few days.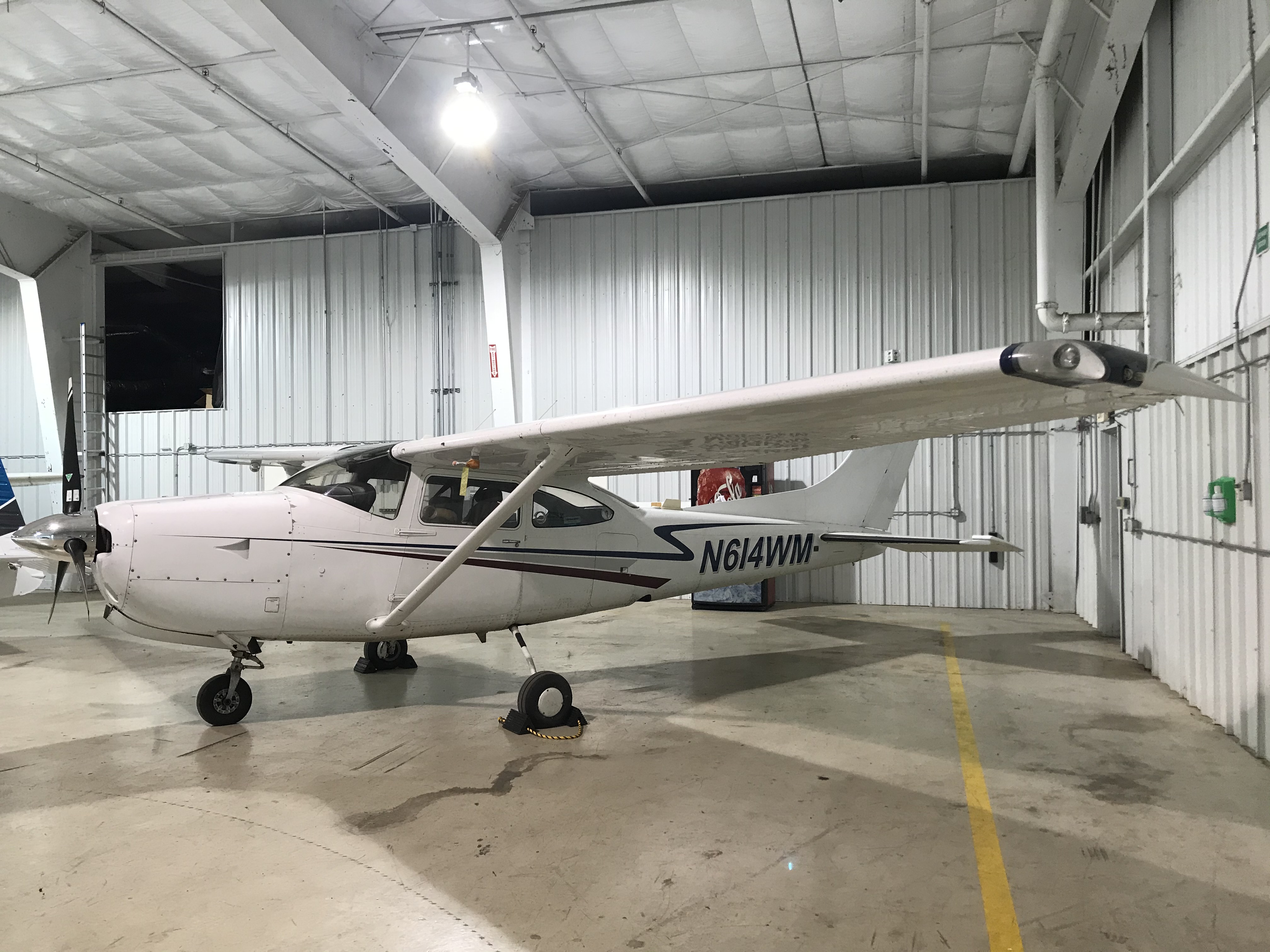 We had a nice meeting and I agonized over the colors. I found a paint scheme and colors that I liked that we tried to match but the coloration in the photo was not quite the same as the real aircraft so matching was quite difficult. In the end, I was drawn to one main color then selected complimentary colors to go with it. I was pleased. I went back to the airport to finish cleaning out Wild Mama, left sticky notes of instructions all over the panel and hugged her. I will not see her again for a couple months until she is finally unveiled.